The Archdiocese of Cashel & Emly provide a donation system for each parish in the Diocese.
Click the button below to be redirected to that page.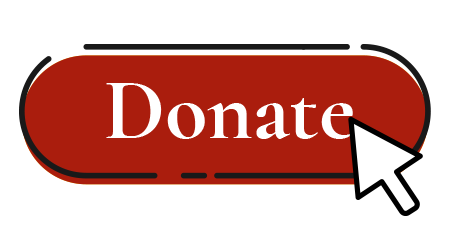 Financially for the parish, like many other homes and businesses, it is a very challenging time as our income has largely disappeared.
We appreciate your continued generosity.